Commercial Asphalt Sealing - Parking Lot Repair & Sealcoating Services
Ohio Sealcoating & Repair is your commercial seal coating contractor for asphalt sealing as well. Parking lots (more than anything) can quickly deteriorate from weather exposure and constant traffic. Keeping your asphalt parking lot sealed properly adds durability and adds years to its life. A freshly seal coated parking lot adds tons of curb appeal, too!
An Investment in Your Investment
We service Akron, Canton, Medina, Wooster and surrounding communities. Ohio Seal Coating & Repair is equipped to handle your parking lot maintenance and repair. Call us today to see how we can help you keep your parking lot looking brand new.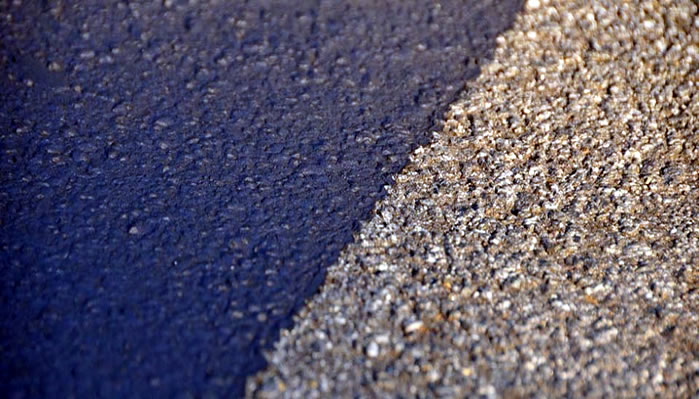 Commercial Projects: Before & After
Parking Lot Seal Coating
Asphalt Crack Repair
Commercial Seal Coating Contractor
Hole Patching & Filling
Parking Lot Repair ~ Asphalt Seal Coating Service ~ Hole Patching
Proudly serving Northeast Ohio