Driveway Seal Coating & Repair For Akron, Medina, Kent
Our residential driveway seal coating service can restore your worn out, cracked or crumbling asphalt driveway and walkways. Sealcoating adds years to the life of your asphalt, as well as improves the "curb appeal" value of your home. Ohio Seal Coating & Repair repairs all cracks, chips or chunks in your asphalt and refinishes your driveway and/or pavement with quality products and attention to detail.
Residential Seal Coating Services Including:
Asphalt driveway sealing
Repair cracked driveway
Driveway approach restoration
New asphalt driveway
Pothole repair
Need a New Driveway?
Ohio Seal Coating & Repair professionally prepares and lays your asphalt driveway, parking lot or patio. Call us today to see how we can help you.
The Benefits of Seal Coating
Properly designed driveways rarely wear out from traffic. Surface deterioration is usually caused by the weathering effects of the sun and rain, and the softening effects of gasoline, oil and other harmful products dripping.
Seal coating can DOUBLE the life of your asphalt by protecting it from its enemies. Ohio Seal Coating applies products tailored for each particular situation to form a tough protective coating over your walkway, driveway or parking area. Our equipment is clean and neighborhood friendly.
Seal coating preserves the investment you have in your asphalt, while at the same time making your property safer, cleaner and more attractive.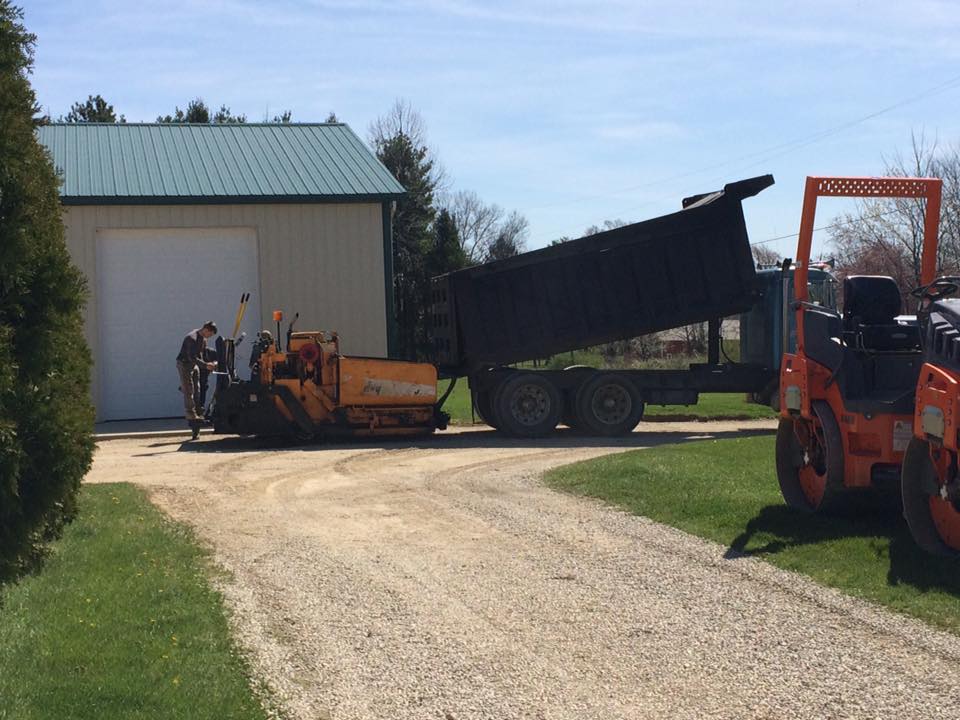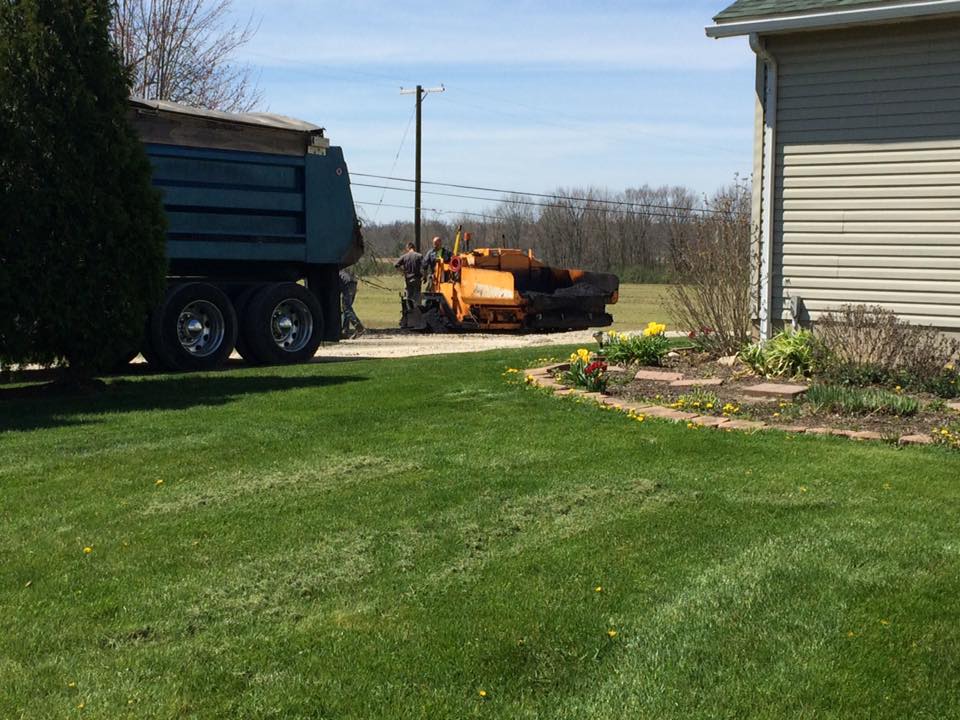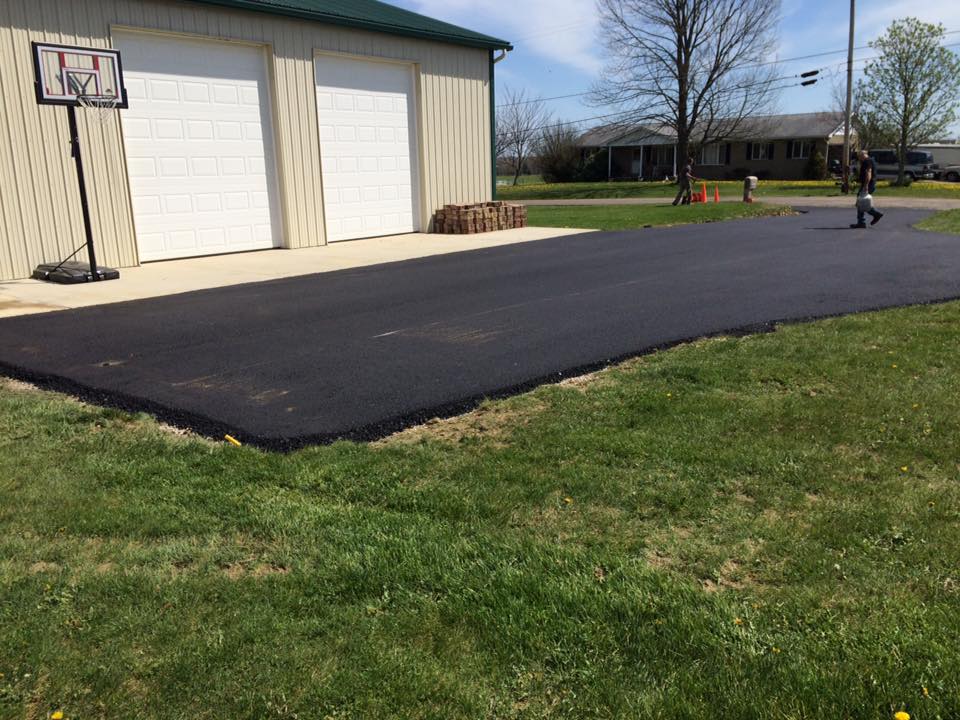 Driveways ~ Walkways ~ Patios ~ Parking Pads ~ Asphalt Additions