Reclaimed Barn Wood ~ Hand Hewn Beams ~ Antique Lumber
Ohio has a rich farming history, and there are several old barns throughout the state that are no longer in use by the owners. OSC owner Curt Franks carefully salvages these barns by hand in his "free time". The wood in these barns is perfectly aged  for that rustic patina that is as authentic as it gets! Hand hewn beams that make amazing accents pieces like ceiling beams and fireplace mantles. Barn siding that can be used as flooring or an accent wall in your home or office. Many different types of wood is available in large and small quantities! 
If you would like a truly unique antique addition to your space, Curt has a collection of old farming tools, work tables and one of a kind hand-made birdhouses made from the reclaimed pieces found in the barns. You can't find this stuff in stores! This is the REAL DEAL.
If you are looking for a specific type of wood or are interested in seeing what is available, call Curt at 330-749-5821 or fill out the form below with details of the type or quantity of wood you are looking for.
Rustic Doors / Planks ~ Antique Farm Equipment ~ Hand Made Birdhouses
Contact Curt Franks for Reclaimed Barn Wood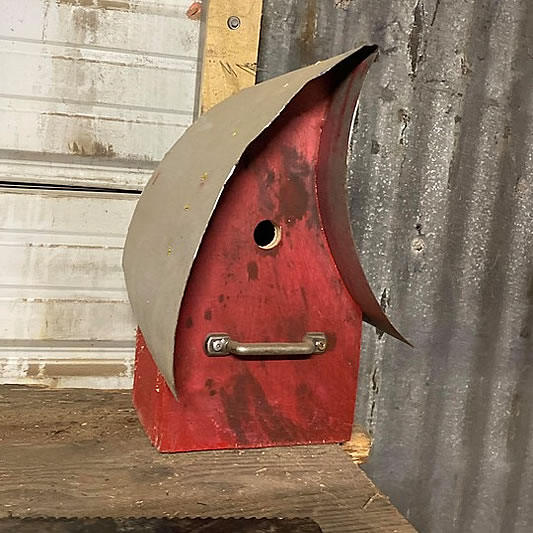 Reclaimed Barn Wood Planks
Antique Farm Tools
Antique Wooden Doors
Old Bird Houses
We DELIVER within 50 miles of 44319.